As we approach the halfway point of the year, it's time to take a look at what we've been up to over the last few months, and how our team has been adjusting to lockdown.
Lockdown Life
It's fair to say that a lot has changed at Supremo over the last few months! We've moved out of our office and are working from our homes across Manchester, but that hasn't stopped us one bit.
We introduced bingo in our morning stand up meetings to keep morale high and everyone on their toes at the start of the day. Ash our Web Developer was lucky enough to scoop the prize for a full house, with Adam our new UX Producer, sealing the prize for a line.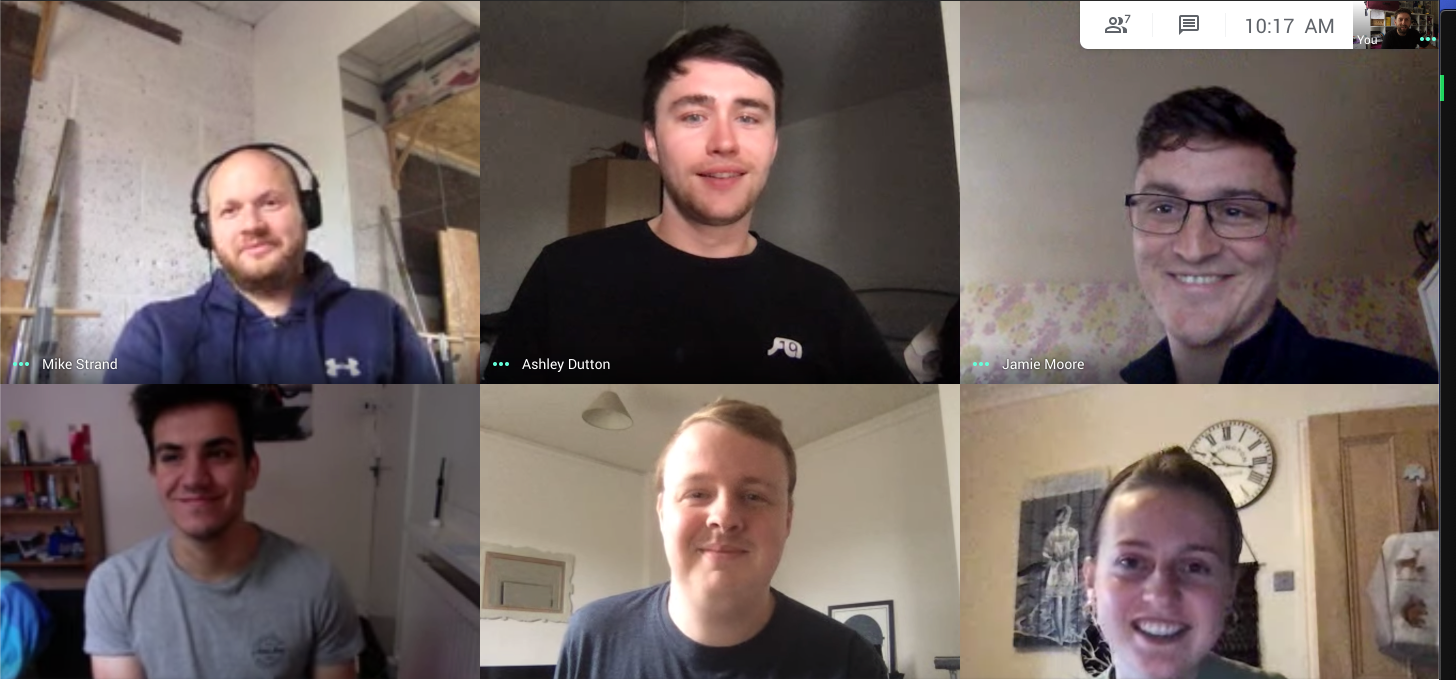 Saulderson Media
Saulderson Media are a Glasgow based Talent Management Agency that approached us in January. Saulderson wanted a new, fully custom website that stood out from their competitors.
The team used Vue.js to create a super-fast website with carefully selected animations to enhance the user experience and design. All the content on the site is fully editable, allowing the Saulderson team the freedom to add and edit the content on their site.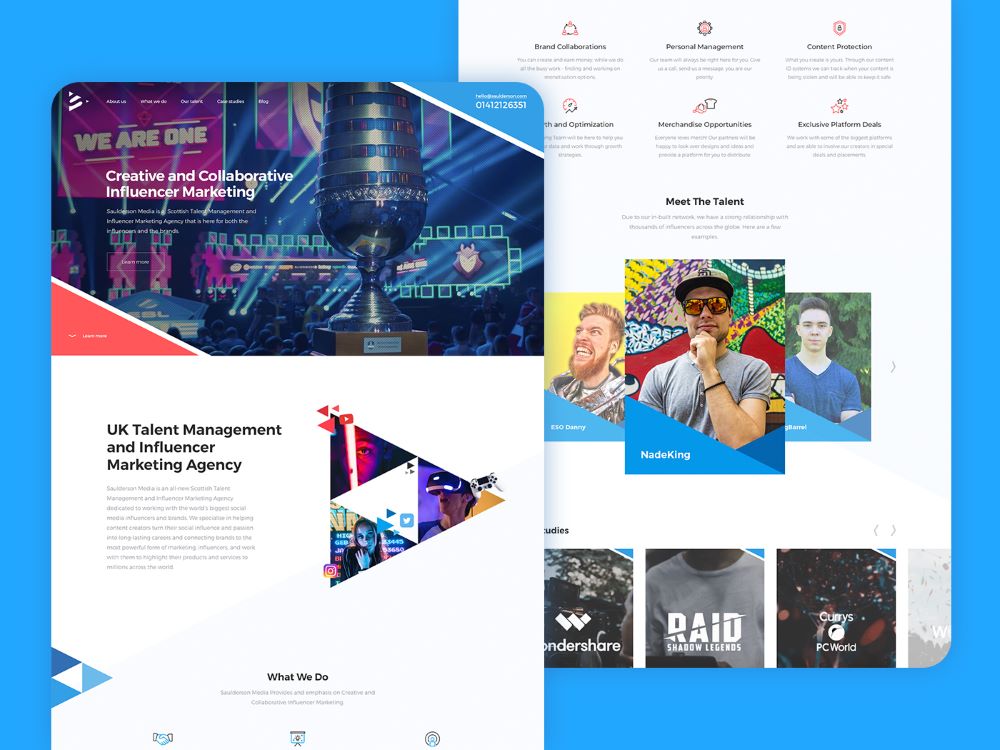 We built custom icons to showcase all of Saulderson's products and services that fit perfectly with their brand.
Take a look at the live Saulderson Media website here.
Qualitas
February 2020 saw the development of a new exciting client, Qualitas. Our team loved working with Qualitas and experimenting with animations that help guide the user through the site.
Qualitas expected their users to know what they were looking for when they visited the site, therefore the key was to present the information they needed as clearly as possible.
The main challenge was to create an effective design that could display large amounts of information, without making pages look long or boring. We achieved this by breaking out of traditional grid layouts and focusing on typography and animation.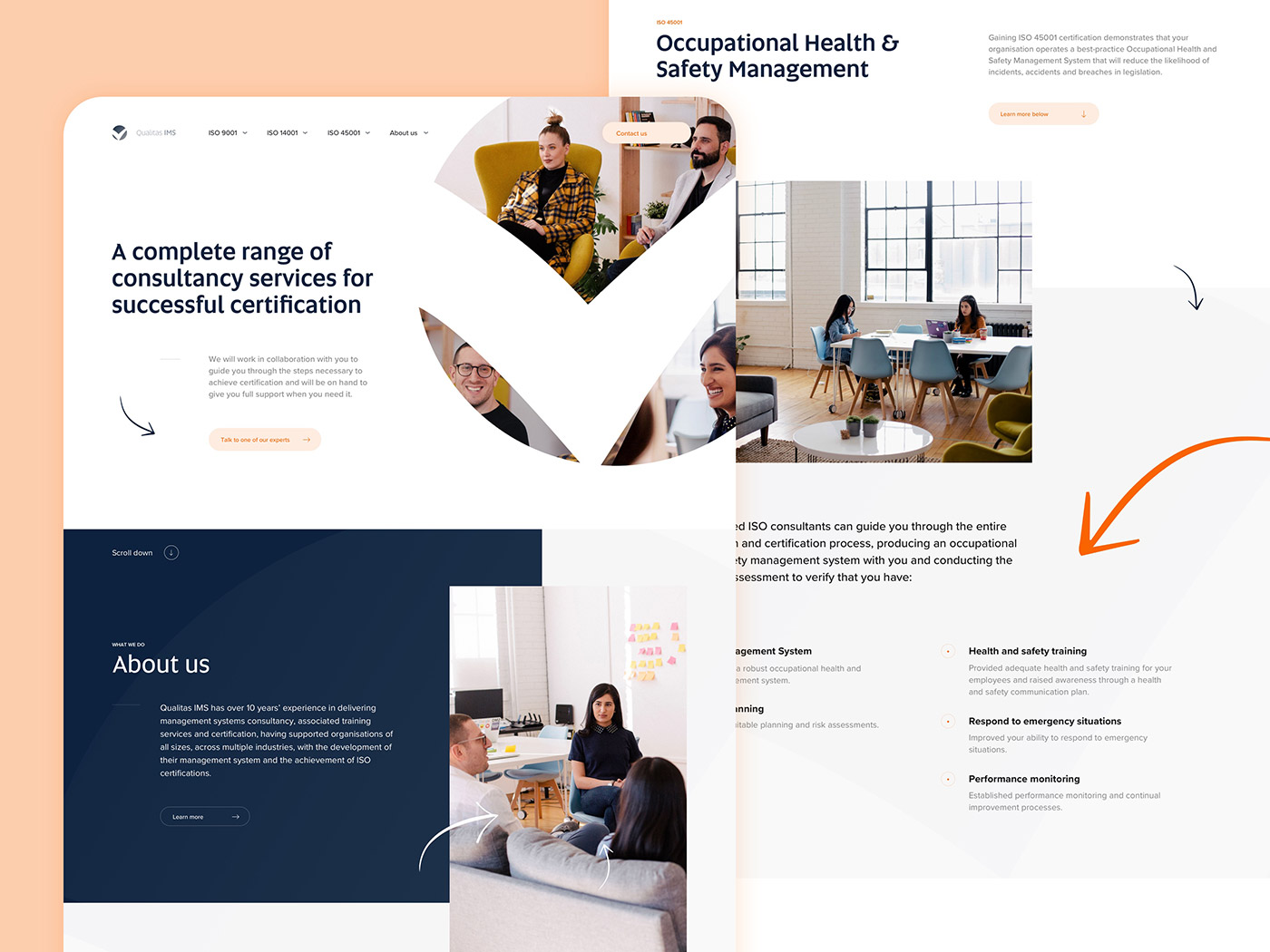 We implemented seamless page transitions, making the user feel like they never left the previous page. This also improved the page load time.
You can take a look at the website we built for Qualitas here.
The Academy
May 2020 has also seen us take on new talent with Jamie Moore (Web Developer) and Adam Waterhouse (UX Producer) joining the Supremo team. Jamie and Adam have been in the Supremo Academy since December 2019 and have now both joined the team full time.
Want to hear more from Supremo?
We post regularly on Twitter, Dribbble and Codepen so make sure that you're following us on there.