Our Services
Quality digital services, tailored to your business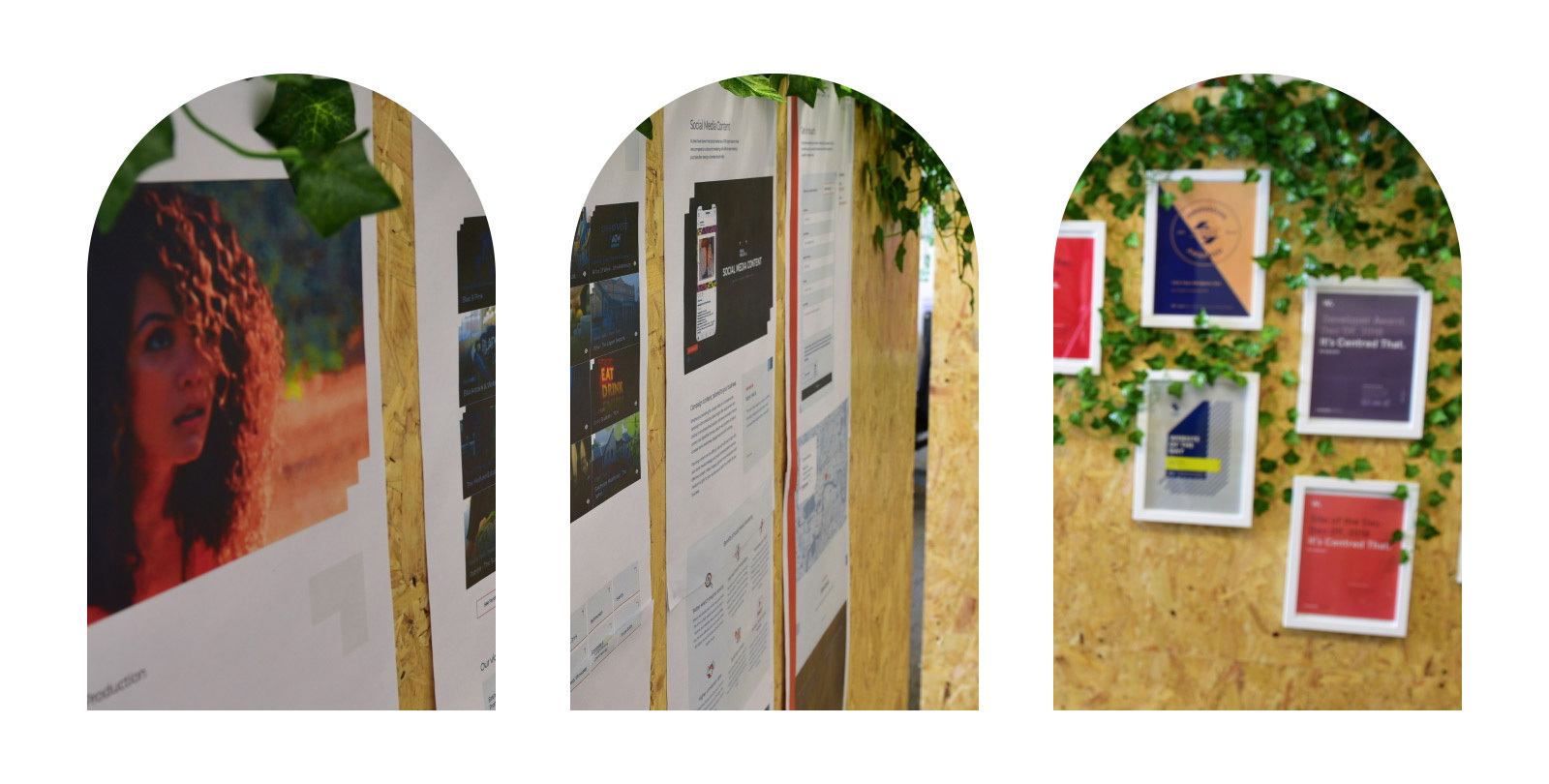 At Supremo, we don't just look to guide you on your journey but join you. We'll first establish a connection with one another to ensure we're singing from the same hymn sheet. Then we'll work out how to alter our services to best suit your business needs. Together we'll create almighty solutions for your brand.
Design
Web Design
Websites are your digital sanctuary. We're here to create an online experience that leaves your visitors in awe of your brand, values and offering.
Web Design Services
Brand Design
Your brand mark is your sacred symbol. We'll ensure it captures your beliefs, values and connects with your followers.
Brand Design Services
Web Development
We go beyond great design to develop digital products that perform exactly the way you want them to, giving your customers a seamless experience.
Web Development Services
Launch
Brand Roll Out
The best brands are eternal. We'll assist with the creation of additional content across digital, social and print to ensure long-term success.
Brand Roll Out Services
Brand Strategy
Branding is our religion. Our devoted team will help you to establish who you truly are as a brand and the best way to tell your story.
Brand Strategy Services
Motion & Video
We treat video content like a stained glass window. A piece of art that tells a story and acts as a window into your brand.
Motion & Video Services