Supremo's been busy recently, attending events left, right, and centre, and we've learned some valuable lessons along the way. Our Digital Marketeer and apprentice Chris writes about our experiences:
The Marketing Meetup
First up was February's TMM Manchester (The Marketing Meetup) hosted by the one and only Joe Glover. Even if you're not a marketer, it's worth coming to one of their monthly meetups, for some free pizza and a chat if nothing else. The atmosphere is always great, and the guest speakers always provide valuable insights (and often freebies) into marketing and other aspects of business.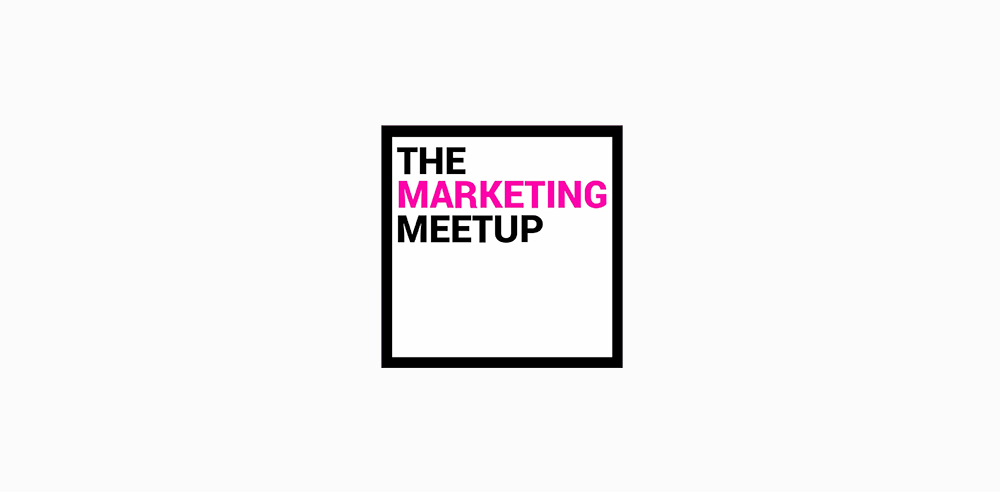 We loved the presentation from Social Chain's strategy director, Mike Blake-Crawford, on how BAU, or Business As Usual, is dead. He talked about how in today's society, businesses posting on socials purely for the sake of it simply does not work, as the modern day social-media scroller has become far more aware of poor quality content. The key to social success can be likened to the 'Purple Cow' analogy. If you were driving on a long country road, and saw cows in the fields, you wouldn't be surprised or shocked would you? But if you saw one purple cow in the crowd, it'd invoke a reaction from you. You'd be confused, excited maybe, or you might even take a picture. It's all about standing out from the crowd and targeting your audience with a new offering.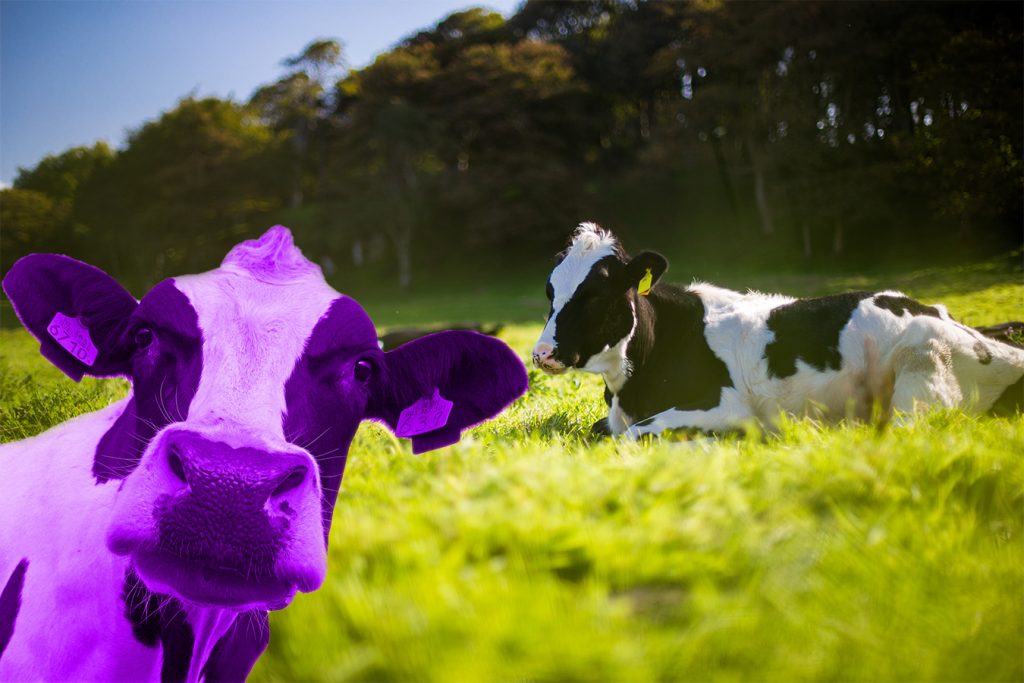 MancSEO
Next up was MancSEO. Held at Impossible Manchester on the 5th of March, there were first-rate talks, even one from Google's own John Mueller. In his virtual presentation he set about answering community-submitted questions from the MancSEO Slack channel. One answer in particular peaked our interests. It was that nofollow links will be treated as 'hints' moving forward, meaning smaller businesses displaying relevant content, will have a better chance of ranking for keywords. Historically these would have been dominated by the big companies with dedicated marketing budgets.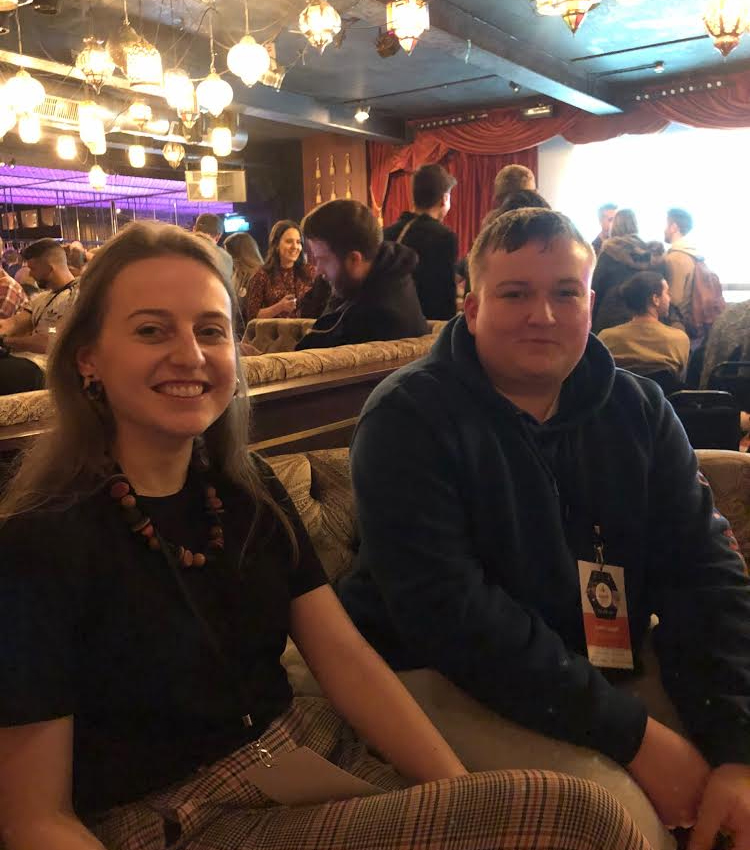 We also loved Aoife O'Connor's talk 'How to overcome the challenges of running a high performing digital PR team'. Aoife covered how to get fresh perspectives on your campaigns and how to stay motivated with PR outreach even when it feels like all hope is lost – something I'm sure we can all relate to.
"The key takeaway for me was Aoife's point on not giving up on a piece just because the one angle you chose didn't work the first time. Get a fresh set of eyes on the project, and uncover a new angle to work with." – Ellie, Creative Producer, Supremo
Manchester's Digital City Expo
Last but not least was the Digital City Expo. Located in Manchester Central the expo ran from the 11th-12th of March. There were some amazing stalls in the venue, from a science-themed branding workshop with brightly coloured test tubes and people in lab coats, to Silverchip's Digital Donkey Derby, it really blew our minds how creative the displays were.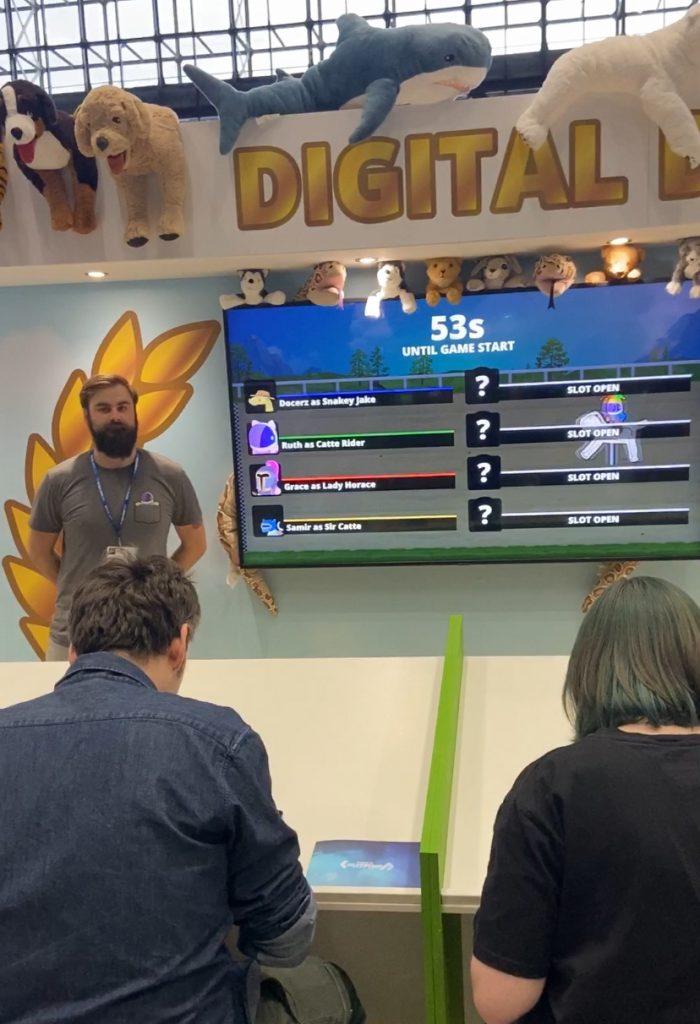 One of our favourite exhibits was Dept Agency's stand. They had a model Formula E car (like F1 but with electric cars) which you could sit in, put a VR headset on, and drive the car in a virtual racing game. Here's a snap of our Creative Director Ian enjoying himself on the game (…and taking it far too seriously).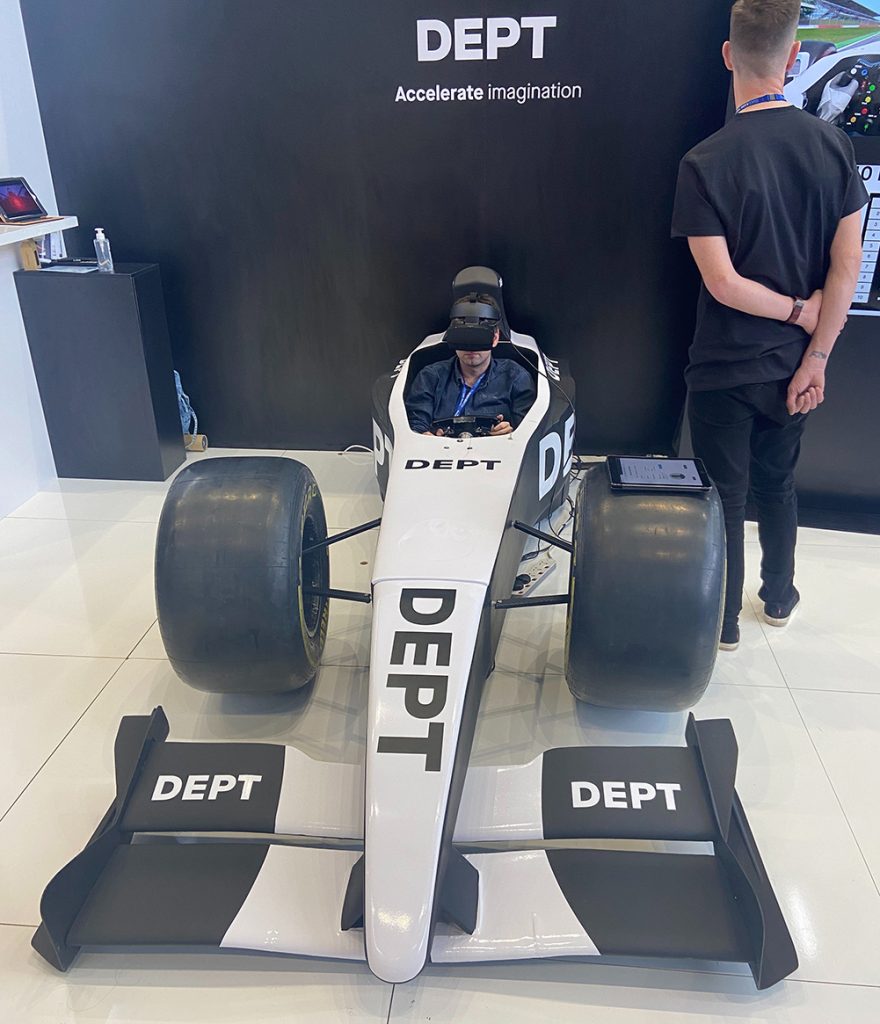 That's all from us this month. We're all working from home now given the current situation, thankfully we had the time to attend these fantastic events before the world went crazy. Take care everyone.