On October 30th, Manchester's creative and digital agencies took to Powerleague Ardwick to battle it out to win the title of Creative Cup 2016 champions, all while raising money for charity.  Team Supremo had a great day but unfortunately didn't quite make the final.
Since its inception, the Creative Cup has raised over £10,000 and this year the winning team were able to choose which charity the money raised went to.  They chose the Children's Adventure Farm Trust.  This charity takes children with disabilities, sensory impairments or terminal illnesses from across the North West on respite holidays, providing them with a safe space to play, laugh and make friendships in – sounds incredibly worthwhile to us!
Here are a few pictures from our day…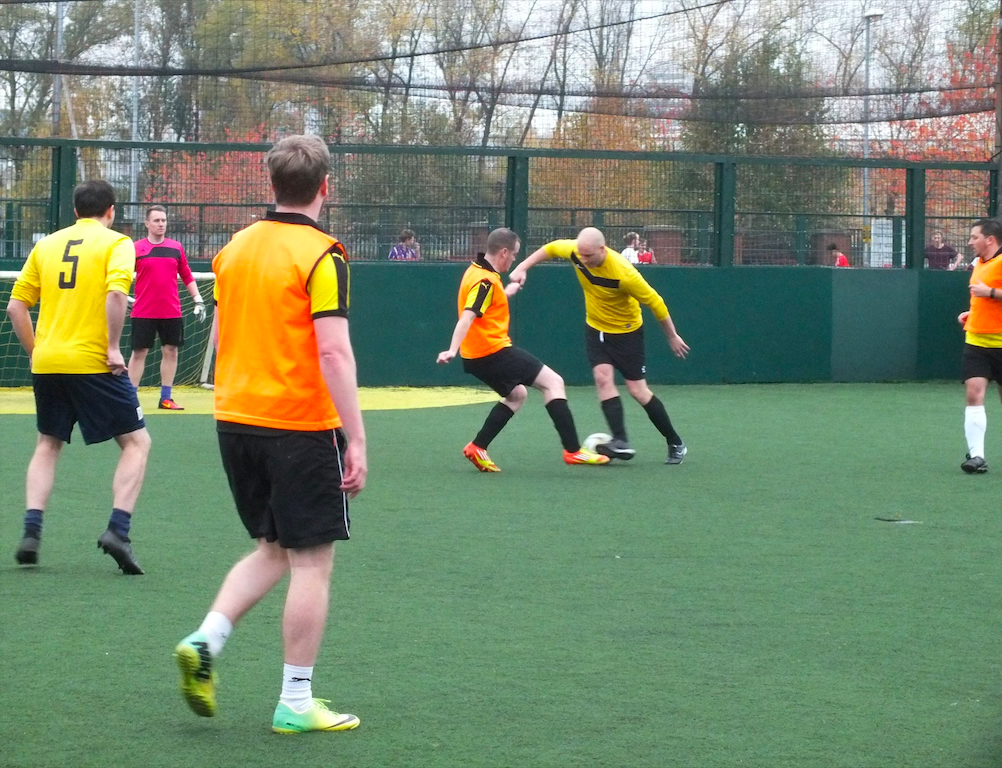 Mike mistook the football pitch for a stage, and started the first Creative Cup dance off.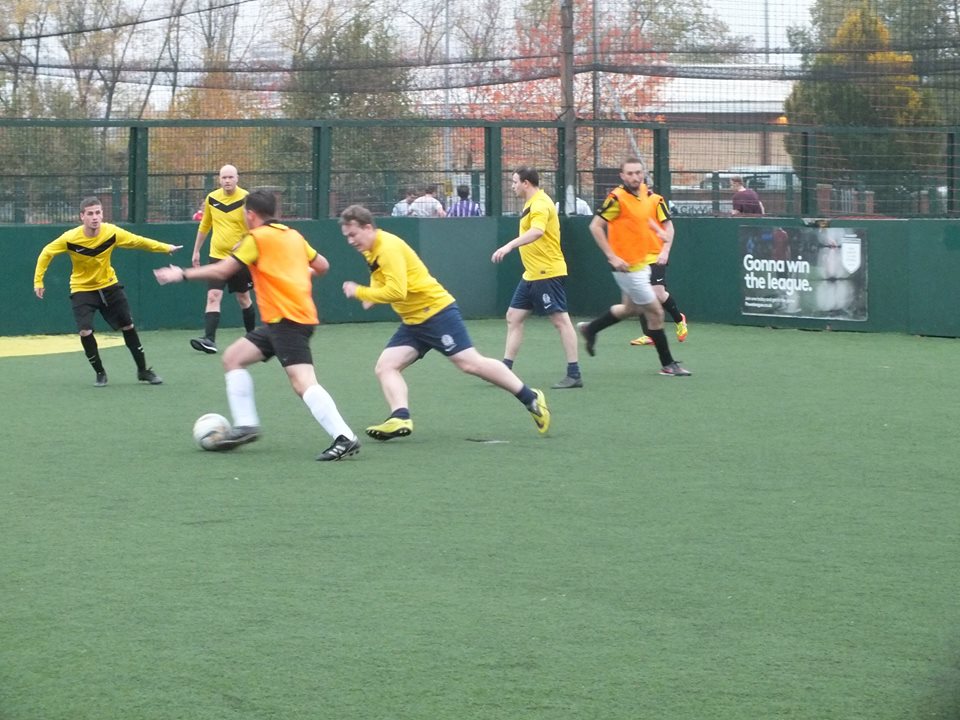 And finally… The much-anticipated Creative Cup final between MadeByShape and Bliss was recorded, which means you can watch it back. The final score was 11 – 5 to MadeByShape.