I'm writing this article today so that I can forward this on to emails asking about placements and graduate jobs. Here's the thought process I go through when reading the applications.
Tip 1.
The first thing I look for is a website address. If you have not done this yet, make one. Now. This is the first test, the ability to buy a domain, link up hosting and add content. Even if it's just a few lines about yourself. This shows that you have the ability to research how to do something and succeed (unless somebody did if for you, but even then you pass the first test).
You can register a domain and setup email through https://www.one.com/en/ for just £10.80 (£23.76 year two). Thats just one of the many options out there. If your looking for something slightly more challenging I use Tsohost which is a little bit more complex but cheaper at £14.99 per year.
Tip 2.
Setup your website email address. This is similar to the first test. Something like hello@joeblogs.co.uk. Although oasis_1997_wondergirl@yahoo.co.uk tells me that you might have walked around with a bit of swagger and flicked people the bird at some point, it doesn't cut the mustard on a job request email.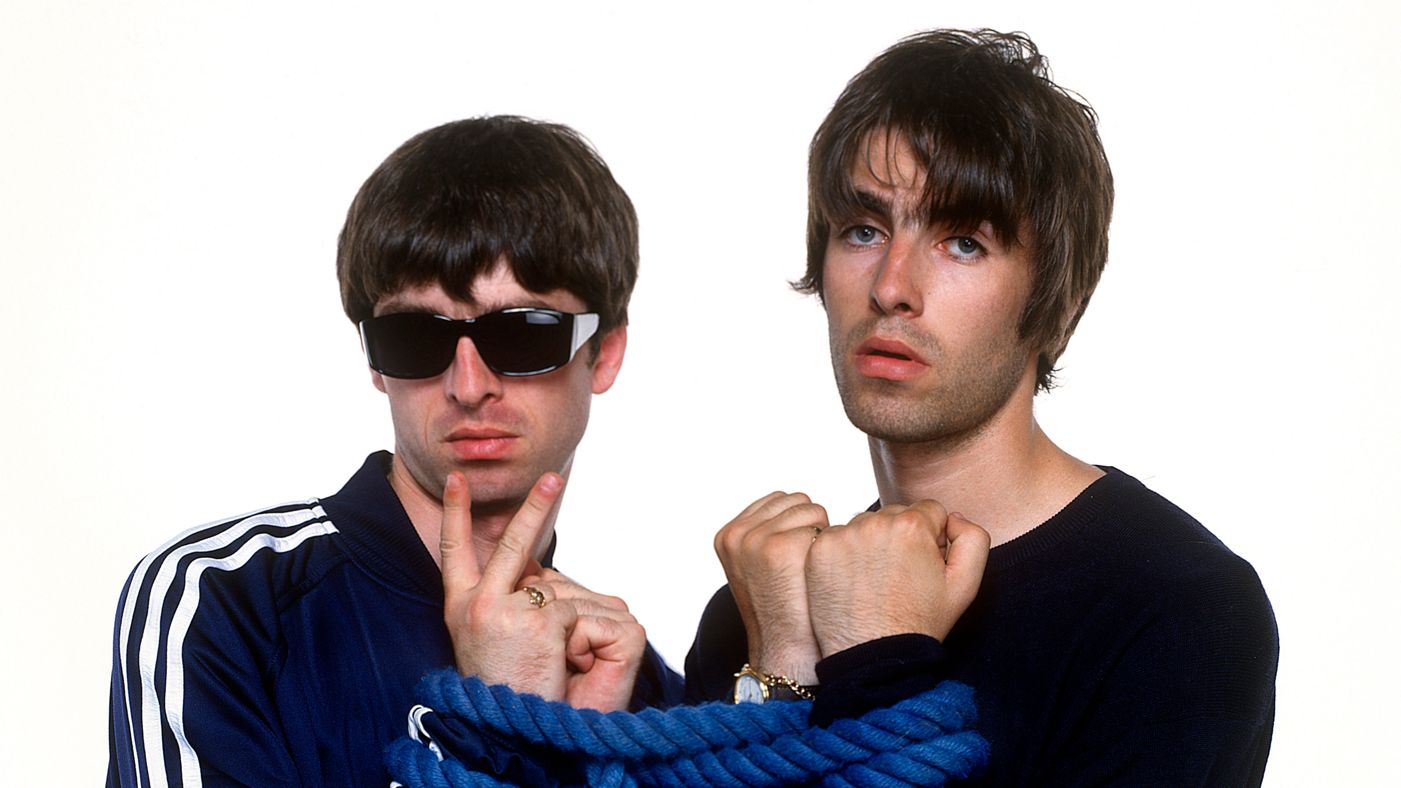 Tip 3.
Start the email with the company you're sending the job request to. "Hello Supremo" is far better than just "hello". Nobody wants to feel like a copy and paste job. Play the game people! Research the company, have a look through their Twitter account, look at their case studies and portfolios and mention something that you like about them. Even mention things you might have done differently if it was you. Show an interest and engage.
Tip 4.
Link directly to your work that relates to the type of work the company does. If you're a mobile developer, don't send over a portfolio based on the wedding stationary you did for your Mum's friend Emma. In the email, link to the single page case study directly along with a few notes on how this work relates. Show the company why you can help them rather than expecting them to work out where they can fit you in.
If you already do these things then you sound like our type of person. Email us at jobs@supremo.tv and let us know.