2016 has flown by and seen us work with some great clients, take part in the Creative Cup and prepare to launch our new Supremo site in 2017, but for us the highlight of our year has been the success of Type Terms.
It has been featured in magazines such as .Net and Web Designer, and won several awards, including being featured as Awwwards site of the day back in July. Since then Type Terms has continued to keep the interest of many across the globe.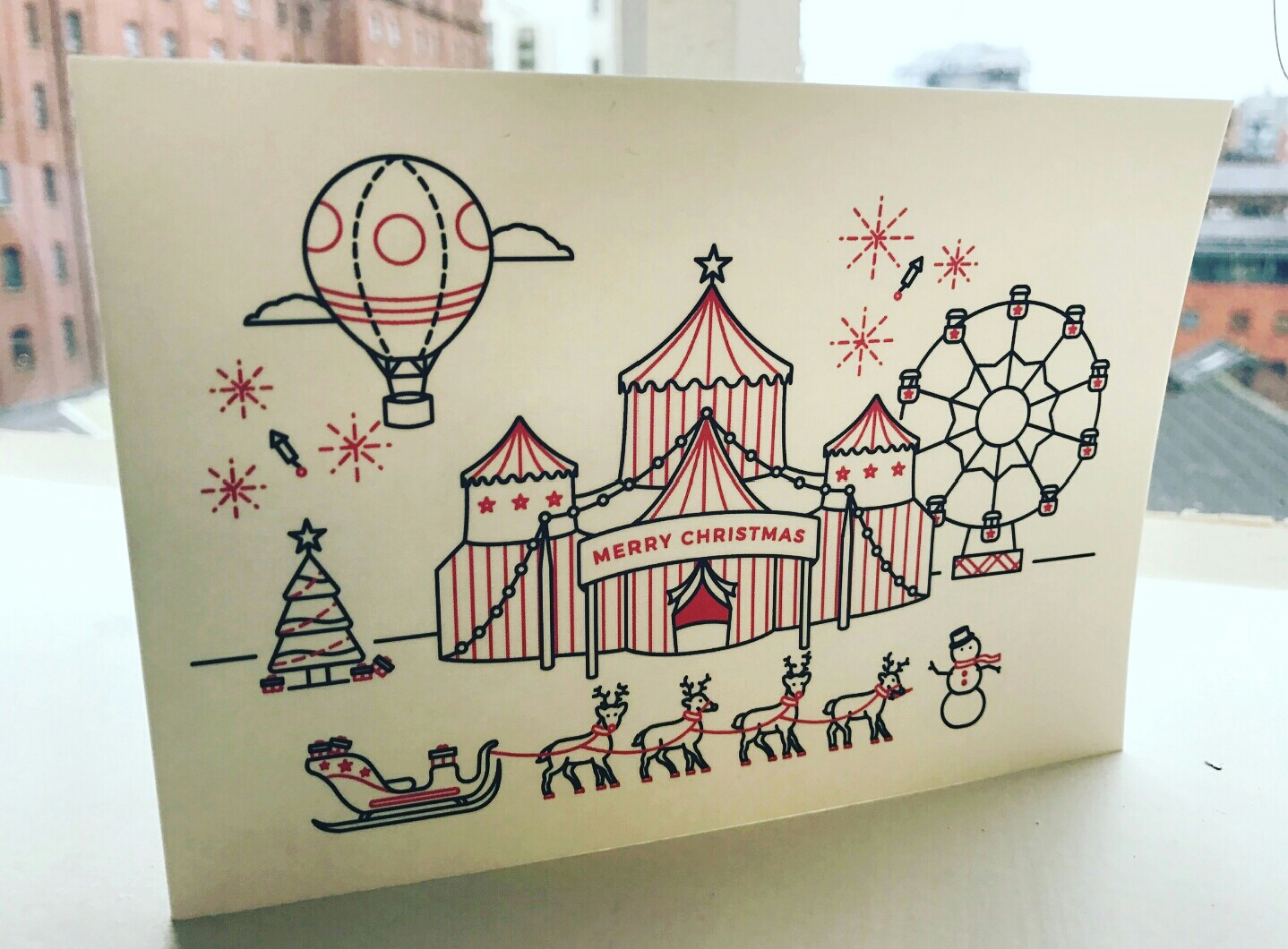 If you're one of our clients, you'll hopefully have received your Christmas cards from us, but as our final festive gift to you, here is a DJ mashup mix that we've been playing on loop in the office to get us in the spirit!
Merry Christmas!
The office will be shutting for Christmas on 22nd December and we will be back on the 4th January.