Dan has been working at Supremo for six years now. With a deep knowledge of design and experience in teaching others, who better to lead our growing design team?
We sat down with our Creative Director and talked about his journey, career advice and what he likes to do in his spare time.
How did you get into the industry?
I always knew I wanted to do something in design. From a young age I used to build UI for games like GTA and made it as if it was my own game. Although I didn't know it then, it's now something I do in my job.
I did graphic design at my school, which then led to me also studying it at college and university. I worked hard and developed an online portfolio to showcase my work. As a result, I was contacted by the MD of Supremo after he saw my portfolio website. At the time Supremo had been running for six months, and Ian messaged asking if I wanted to do placement work with them. I stayed on placement for nine months and then joined the team as a permanent member of staff.
What does your new role involve?
Our design team has doubled since the start of this year, so I'll be overseeing a lot of the work they produce.
I'll help point the team in the right direction and make sure that client briefs are met. With some of our new starters joining us as their first role in the industry, it's important to make sure that they feel supported in their roles. I look forward to sharing my knowledge and experience with them.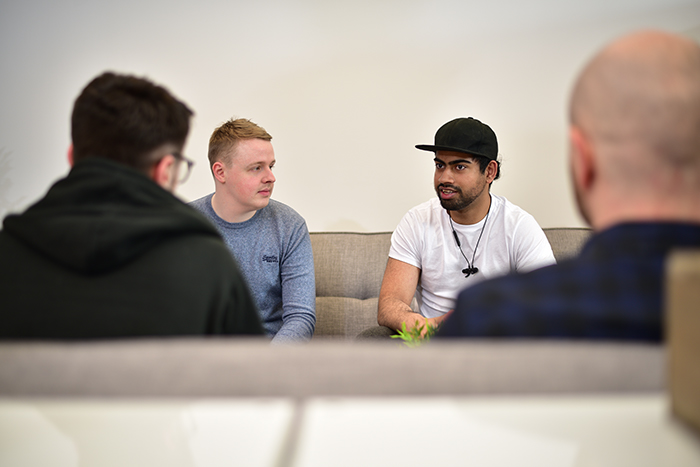 What is your proudest piece of work?
We've created many great pieces of work for our clients, but one of my favourites was the website we built for Savile Row Projects.
I like the layout which reflects a simple magazine style, the imagery, typography, all the things you look for in a nice design. The website has won a few design awards too, so it's nice others recognise our work.
I've also been enjoying working on an upcoming project called Guess Who's Next. I'm working on 3D modelling which is new to us at Supremo. We're pushing the boundaries of what we do and that's what makes us stand out from the crowd.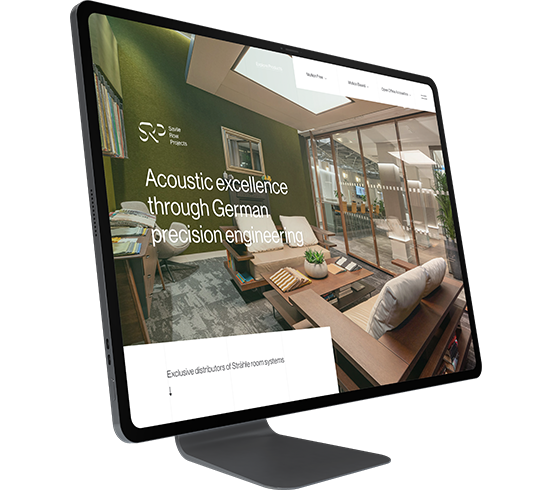 What's your biggest lesson learnt?
To get better at something you need to fail.
It doesn't need to be anything major, just take on board what happened so it doesn't happen again. You always try your best to do good work, but when something doesn't go right in the process take it as a learning curve. You learn, make changes and will end up doing it better next time.
Do you have any big plans in your new role?
I'm looking forward to working on new projects with 3D, which opens the door to new opportunities with future websites. I plan to continue learning new skills to improve what we do here and share my knowledge with the team.
Ultimately I want to make nicer, better, cooler work.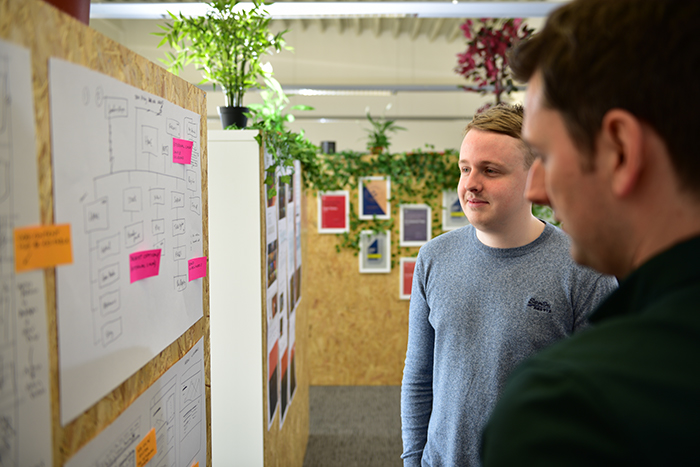 What do you enjoy outside of work?
I'm trying to become a world known DJ and producer. I make underground tech house music with some tracks already released on Spotify and Beatport.
I'm aiming to start doing gigs this year in Manchester with everything opening up again. There's many great venues here that I'm hoping to play in. Watch this space.
You can find me on Instagram and Soundcloud.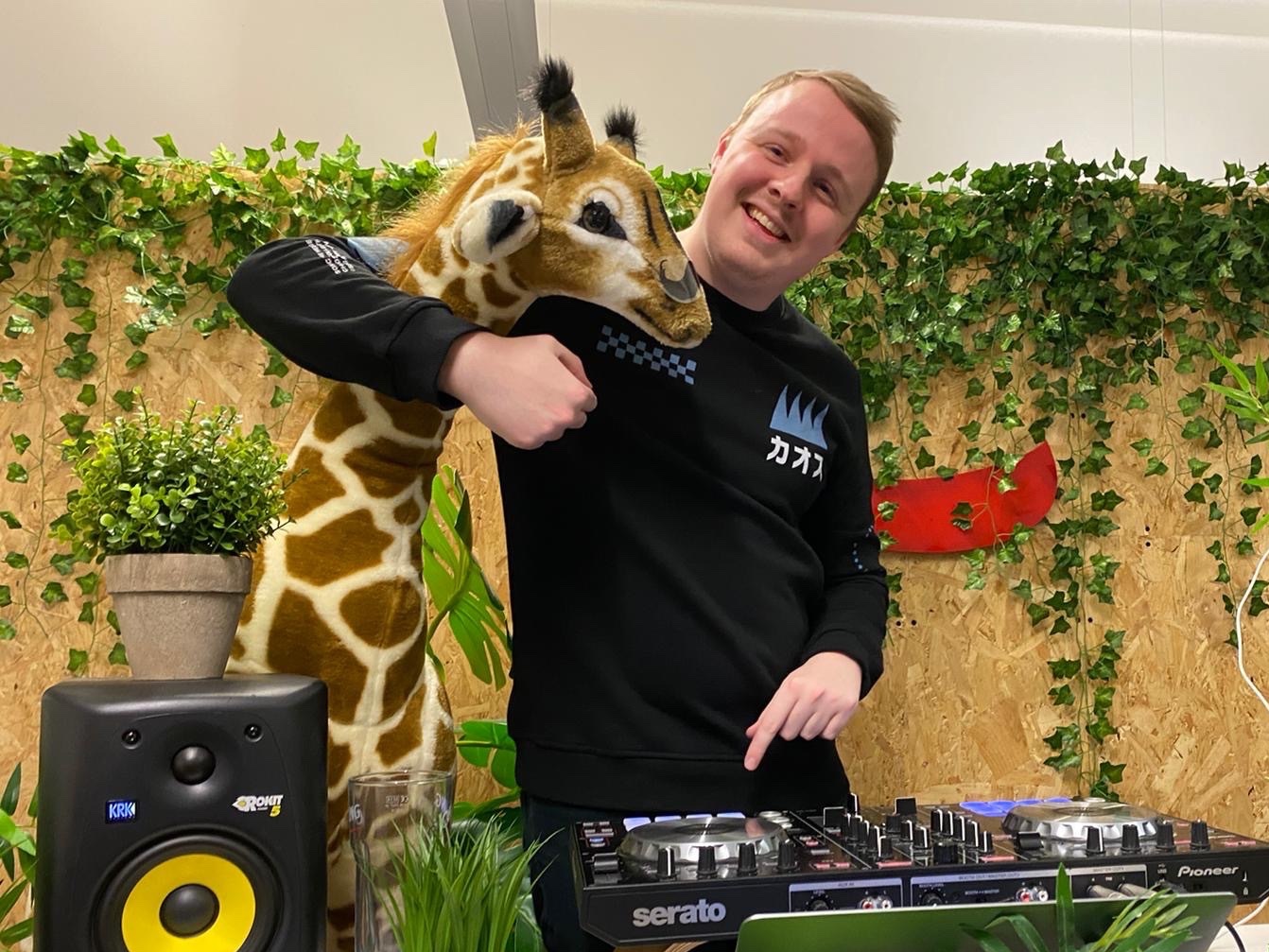 What's a piece of advice you tell others?
This isn't industry related, but I recommend getting into the world of cryptocurrencies and if you're able to, invest in Bitcoin.
It's exciting how the new technology is adapting to the fast changing world. With new problems it can solve and new businesses that can arise from using the tech, there's lots of opportunity coming in the crypto space.
I'd say go and watch videos and read books about crypto and the tech behind it. With there being so much talk about its potential, I definitely think this is the time to start learning
Finally, what's your favourite food to order in?
I'm a big fan of Wagamama's Katsu Curry – that has to be my favourite.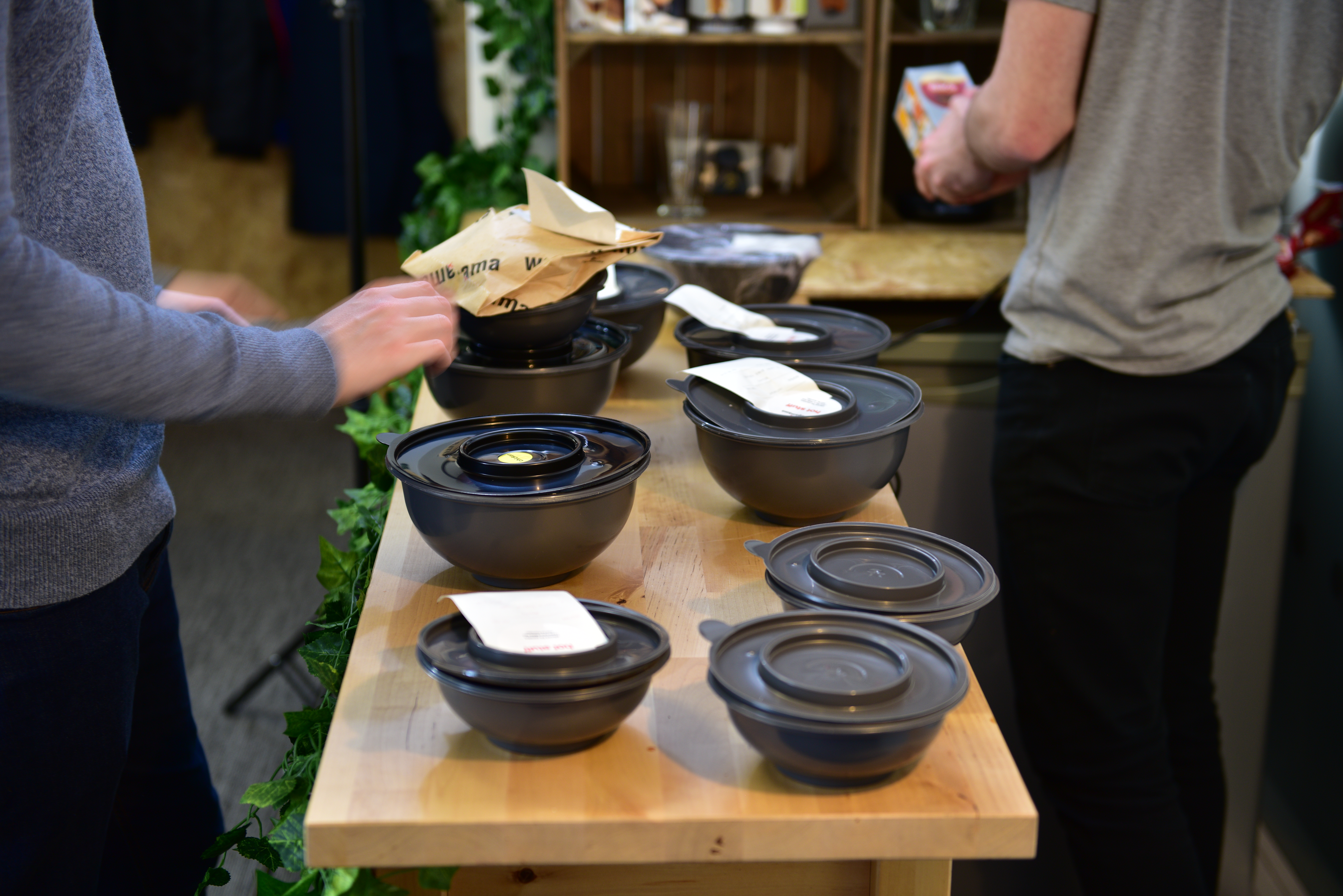 Our MD Ian Cox had a few words to say:
"Dan was our first employee and how lucky did we get! Dan's earns his Creative Director stripes with 6+ years of hard work. A rare breed, talented in both design and development. I'm excited to see how he takes the studio on to the next level and grateful to have him with us. I'm still a better DJ though….." – Ian Cox, Supremo MD.
There we have it! With lockdown easing, our team expanding and the return to the office, it's an exciting time here at Supremo.
Whether you're a designer, developer or have something good to offer, if you're interested in working with our team we want to hear from you. Check out our jobs page to see our current vacancies and placement opportunities.