There's no denying that the pandemic has impacted almost everyone and everything. Many people's lives have been turned upside down. Industries have suffered too with bricks and mortar stores, offices, hospitality and entertainment venues closing their doors and staff resorting to working from home.
As the world begins to regain a small slice of normality, we've come up with a list of how we think brands might need to adapt their content, identity, and strategy as we navigate the industry post lockdown.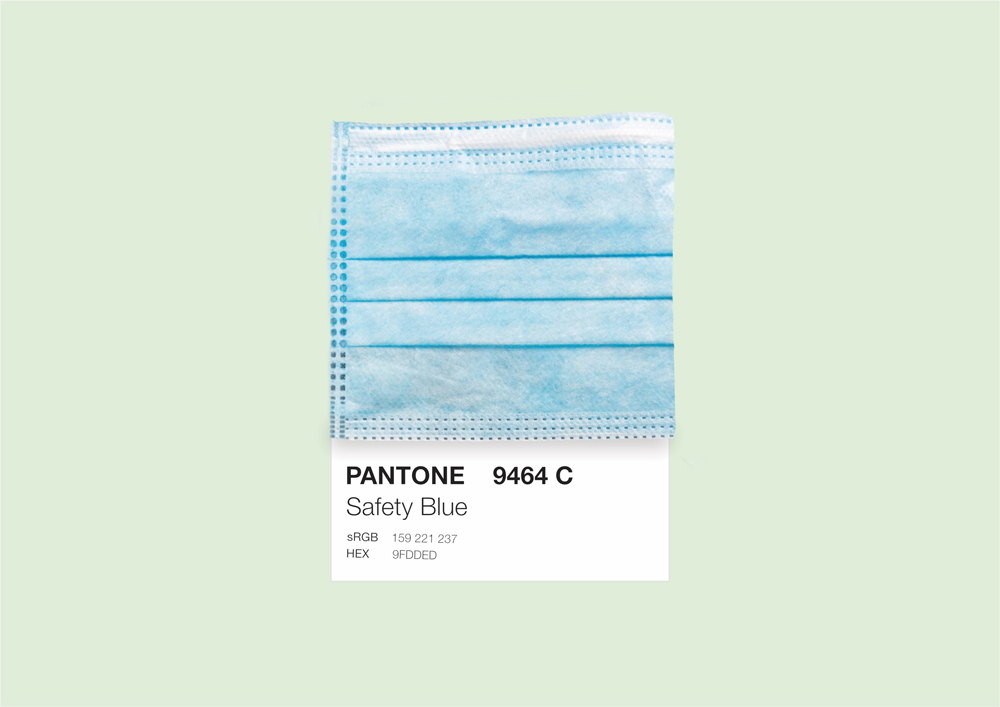 Put digital first & foremost.
Nothing like numerous lockdowns to highlight the true power of digital media. Staying at home meant that the only way companies were reaching their audiences was through digital means. Social media and online advertising became top ways for brands to increase their awareness. Digital has been at the forefront for years, but could the events of 2020 change how brands prioritise their digital presence?
Make your brand stand for something.
The last year has seen the emergence of brands pledging to take on more social responsibility – the question on everyone's lips seems to be 'what does your brand stand for?'. Communities are looking towards brands to lead by example in times of crisis and need, so now's the time for every brand to step up and stand for something they're passionate about.
Maintain a sense of community.
Following on from the previous point, 2020 saw a year when brands reached out to thank all essential key workers for their services during the pandemic. Major brands Google, Uber, Dove and Coca-Cola all released campaigns thanking the heroes of the pandemic. Consumers like to feel in touch with a brand, and the big shift towards brands showing empathy throughout the pandemic has helped to achieve that feeling of unity.
Stay innovative.
As mentioned earlier, the use of social media and digital content has rapidly increased throughout the pandemic. The rising popularity of TikTok and Instagram Reels during 2020 brought a whole new style in which brands could increase their awareness and following. Brands now find themselves having to stay innovative and ahead of the game. The digital world is an ever-changing stream of input and output. It's now even harder to grab people's attention.
Provide a release.
As several places across the world are beginning to ease their restrictions, we're seeing more people determined to 'get back to normal.' A lot of people are looking for a release in the content they digest. Brands are slowly releasing content that focuses on happier times ahead, however, this must all be done with sensitivity.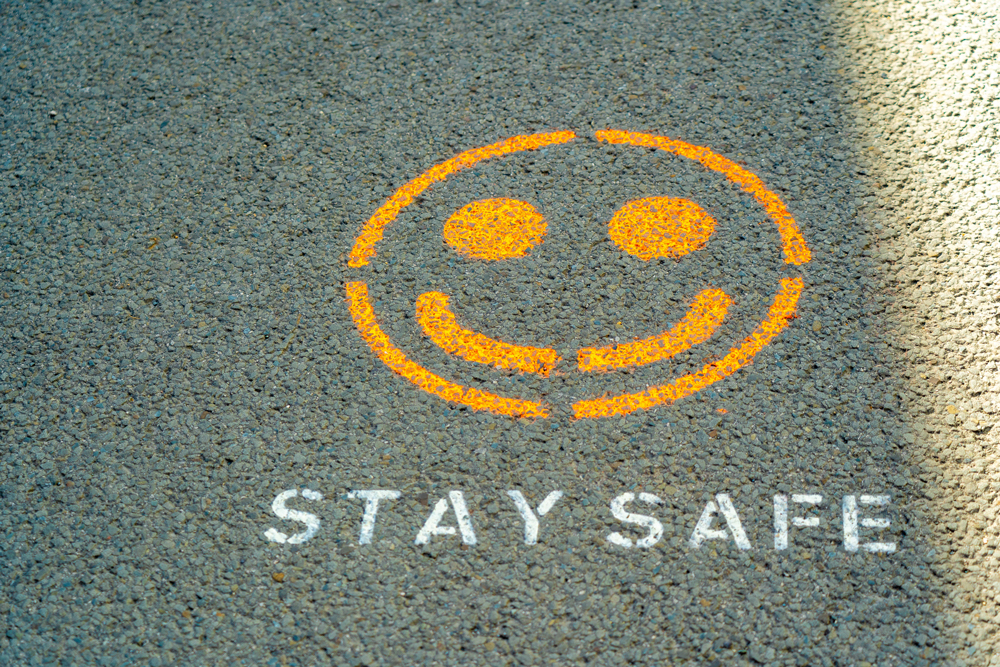 Reassess.
The events of the last 20 months have made people across the globe reassess their lives and lifestyles. The pandemic has put things in perspective, and people are now switching up the way they live and behave. Perhaps it's time for brands to do the same, reassess their content and strategy and if or how they can change it for the better.
Do you think we've missed anything in how the pandemic has impacted the industry from a branding perspective? Let us know by tweeting us at @supremohq