Medita
Medita is a vitamin and supplement subscription service that places natural science at the heart of its brand. Its primary goal is to provide a seamless and convenient experience for customers, helping them achieve optimal health and wellness. By prioritising well-being, Medita empowers customers to unlock their full potential and embrace a life lived to the fullest.
Services
A refreshing take
The name 'Medita' is inspired by the Roman goddess Meditrina, the personification of health and longevity. Drawing inspiration from this, we explored creative ways to pay tribute to the brand's namesake while crafting an identity that aligns well with the pharmaceutical industry.
Additionally, we needed to consider the brand's audience: working professionals overwhelmed with the plethora of options for their health and well-being. This brand needed to cut through the noise and provide a safe, reassuring, and fuss-free remedy.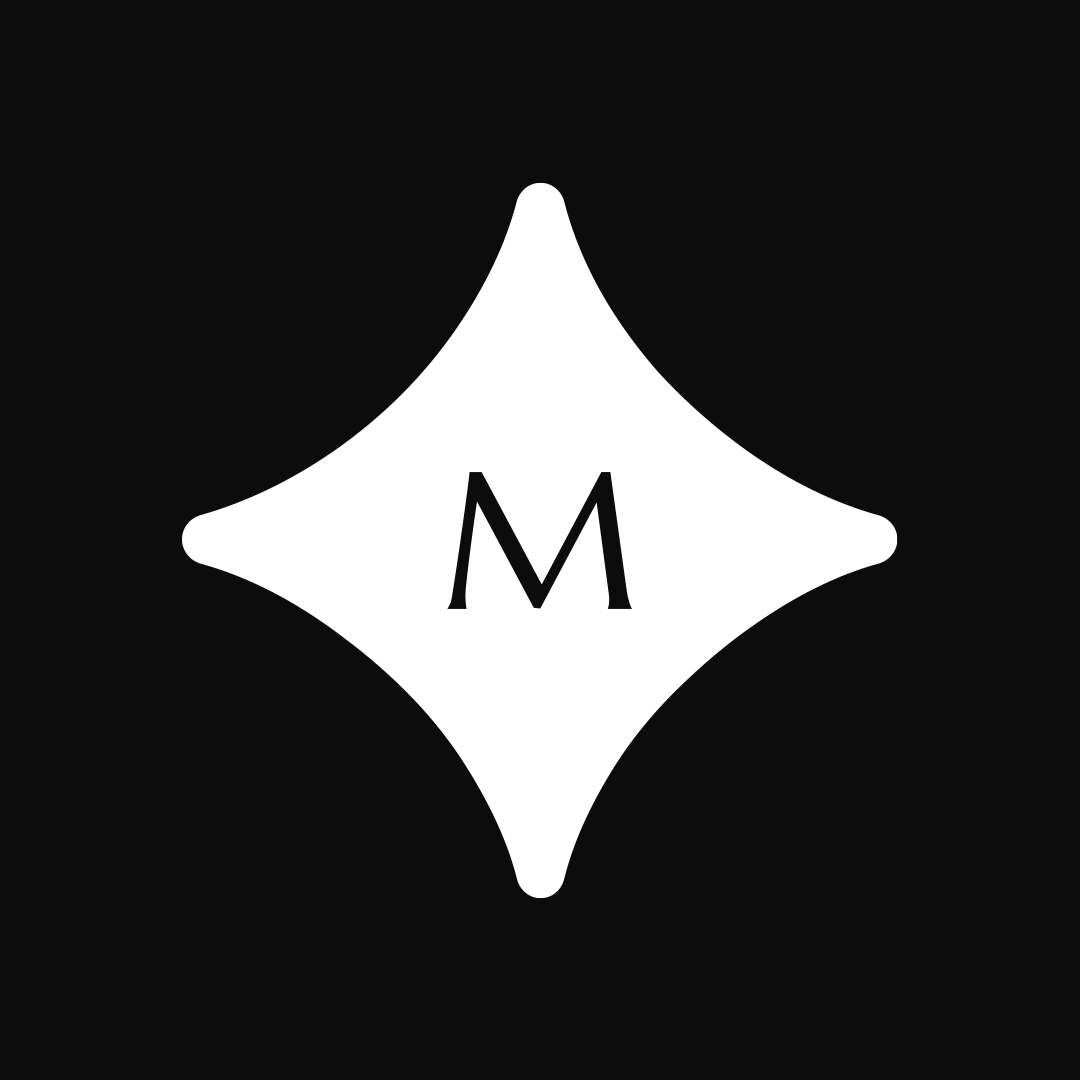 Mediterranean medley
Our solution was a Mediterranean-inspired visual fusion of soft blue shades, strong typography, and textures. Furthermore, we paid homage to the gods and goddesses of the past by incorporating cutouts of statues and busts throughout the brand visuals as a playful nod.
We also introduced abstract icons, inspired by glyphs, which were assigned to each type of supplement offered by Medita and were interspersed throughout the brand collateral.

Brand distribution
Once the brand identity was crafted, we proceeded to roll out the brand across various touchpoints. From packaging to posters to vehicle vinyl and more, we took care to ensure that the sleek Medita brand identity remained consistent across all core interaction points, thereby solidifying the brand as a serious contender within the industry.

Next - EdgeWorks
Taking care of a brand refresh for an
e-learning provider
View project