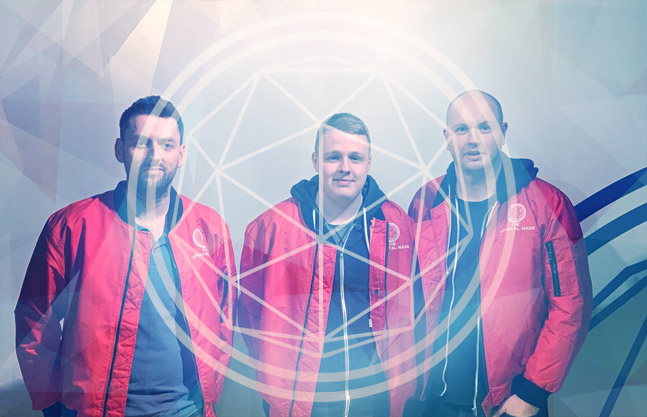 We went to The Crystal Maze Manchester feeling confident, but once the clock started ticking and the audience started watching, the adrenaline hit.
The immersive experience takes inspiration from one of the nation's favourite TV shows, and we had to complete a series of tasks as a team – which was loads of fun.
It took us about an hour and fifteen minutes to complete the whole four zones and, despite being generally crap at the tasks, we had a great time and thought the experience really mimicked the actual program.
Overall, we'd definitely recommend giving the experience a visit as it was a good laugh!
We were separated into groups of around six people and we each got about two and a half tasks each on average, taking the total amount of tasks up to about fifteen for us all to complete as a team.
At one stage, Mike and Dan got locked in which meant that we had a penalty of two crystals taken away, but we managed to stack up seven before that! After getting through to the final crystal maze task at the end, we managed to grab the golden tickets but were pretty low on the leaderboard.
Me and Mike were shocked with Dan as he admitted that he'd never seen the original TV show!
So here's a snippet of some outtakes for those fresh-faced youngsters out there who are in the same boat…