We created the end result, an engaging design backed with a popular open source CMS platform, so that the Proof Drinks team can keep the site constantly updated. We wanted to give them a living, breathing site that they had complete control over with the ability to add new brands to their drinks roster, add new team members and update the news section.
Supremo were a very professional and talented company. They were able to understand our brand quickly and created the website in just six weeks. – Proof Drinks' Stephen Reynolds
It was a fun project and we really enjoyed working with Proof Drinks, and the fun doesn't stop there. We are doing even more product testing for our next Project with Proof Drinks involving Premium Tequilla brand Cazcabel.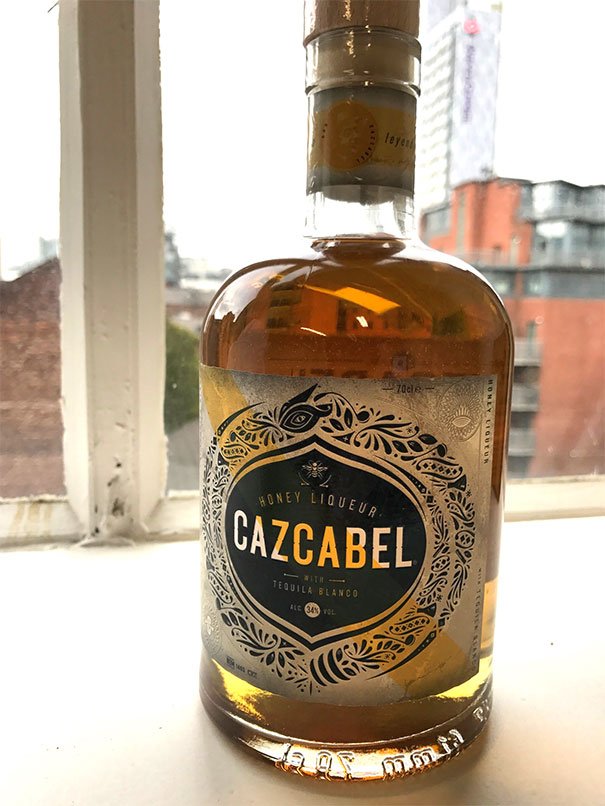 You can view the new Proof Drinks site here.
If you would like to chat about any of our services, please contact us.