At Supremo we've created award-winning digital experiences for all kinds of industries, working with some great clients but now we're working with a great cause. Supremo have partnered up with Headstock, the UK's biggest mental health music festival, held right on our doorstep.
7 days. 9 iconic venues. Hundreds of music makers and one week of incredible live music in Manchester.
Headstock are yet to release the artists but rest assured there will be some of the biggest names in Manchester, the North West and beyond. All artists are coming together to change the conversation around mental health. The festival is in partnership with Help Musicians and Manchester Mind; raising money for mental health projects and services that will help people from all corners of society.
The Build
Headstock came to us with designs and content which we've used to craft the site. Animations, embedded videos and live links to venues have been used to reflect the energy and positive vibes that surround the festival. This initial phase of the site was built to provide information on the events, partners and venues but also to act as an open call to music makers. The open call is for communities across the UK to host their own Headstock music event and fundraise for the cause. As previously mentioned, this is just the first phase of the site build, there's lots more to come so watch this space.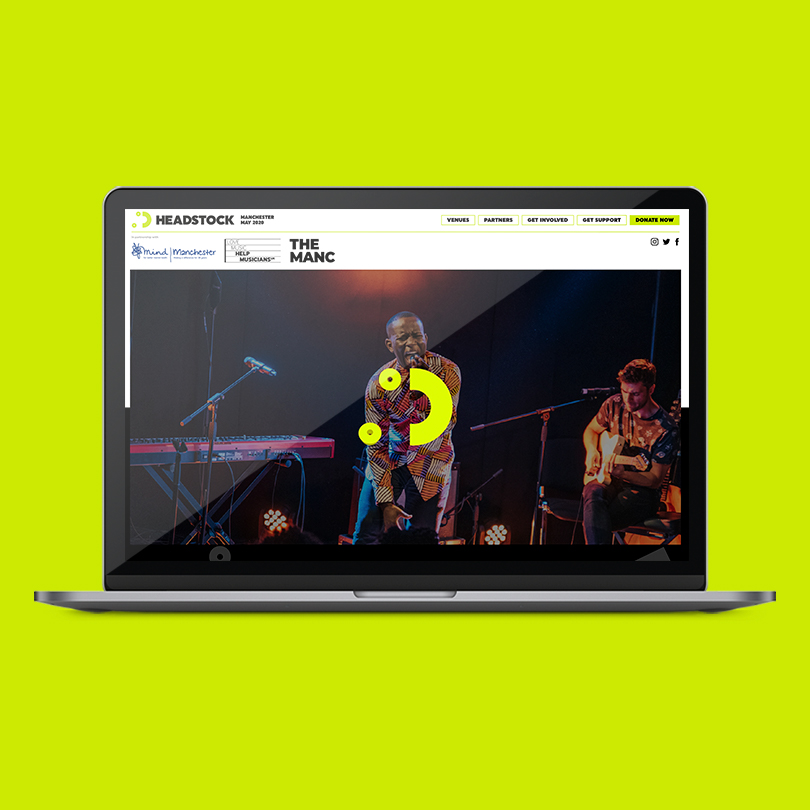 Check out the live site here.
The Launch Party
On October 8th, Supremo's directors Ian and Mike attended the initial launch event of Headstock at YES Manchester. The event included a speech from Sacha Lord on Mental Health in The North and live music from the talented Mali Hayes.
Sacha Lord's statement on the festival is aligned with Supremo's thoughts on both the initiative and the cause:
"Sadly, most of us either know someone who has been affected by Mental Health, or you may have been affected yourself. It is a fact that people involved within the Night Time Economy, Music and Culture sector are open to Mental Health issues, more so than other industries and sectors. Headstock absolutely shines a light on the issue and helps to create a platform for people to continue the conversations. It's fantastic to see such thought and content put into it. I fully support everything it stands for."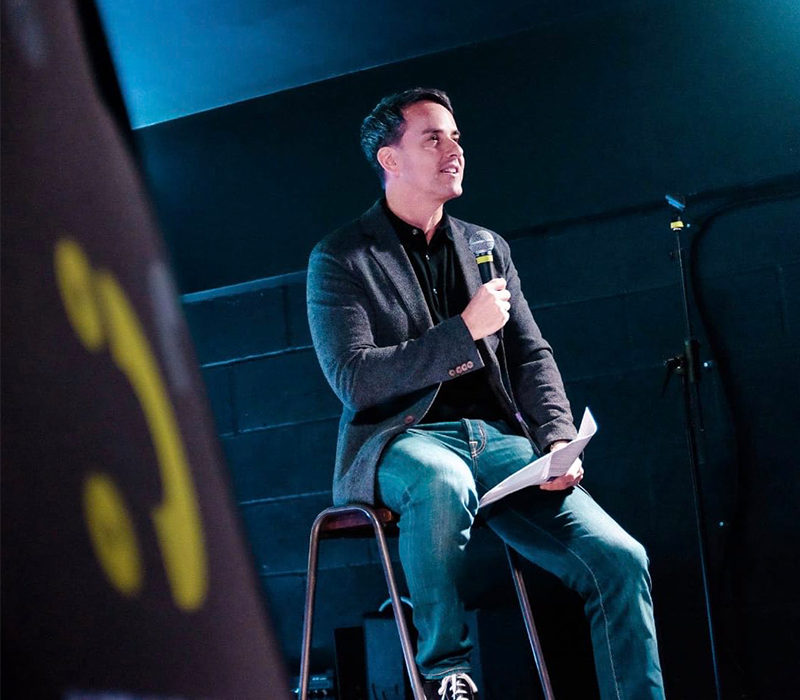 Mental health is such an important issue across all industries and we need to create more safe places to host conversations about mental health. Headstock are on the path to achieving this by using the power of music to reach out and raise both awareness and funds. It has been a pleasure to help the Headstock team to advertise this fantastic event and we hope that our small contribution will help them to achieve their goal of improving mental health in the North.
Get involved
Want to get involved? Headstock are still looking for partners who feel passionate about music and mental health or simply donate to this fantastic cause by heading to the Headstock website.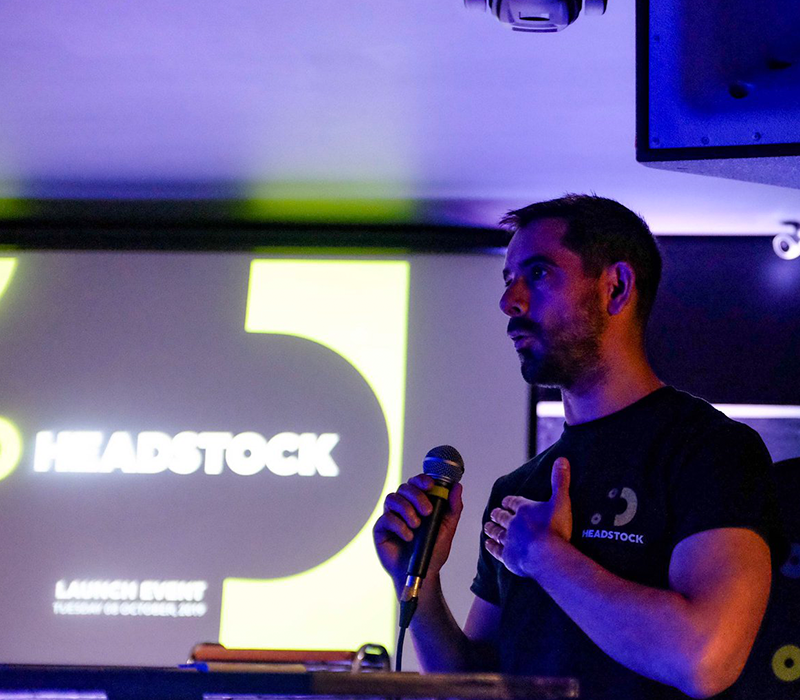 Need Help?
If you are in need help or support with your mental health, it's important to know that you're not alone. Head to the Headstock website for a list of fantastic organisations that can offer help and support.
In an emergency:
Contact your GP
Call your nearest walk in centre or go to Accident and Emergency (A&E)
Key Dates
The festival will run from the 11th to the 17th of May 2020. For ticket info, sign up to Headstock's mailing list on the live site now.