Branding is commonly misinterpreted as only 'good looking design', which couldn't be further from the truth. Branding has a lot more depth and contextual meaning than meets the eye.
By taking part in a branding workshop you will capture various insights, weaknesses and opportunities which can be used in developing your brand strategy. You'll gain a competitive advantage that can be built upon and have a clearer image of your brand identity, which will help align your brand and even identify new markets.
We've listed some steps to illustrate what a brand workshop may involve to help you better understand the process.
Brand Discovery
A branding workshop should be more than just a five-minute chat. The main goal of the session is to find out what makes you tick. To understand you and your brand by finding out who you are and what drives you? Building a brand isn't just a logo, it's about building a connection with your audience.
Brand Values
Workshops help to clarify what you represent and why. It's about moving beyond basic factors, such as price and quality, and delving deeper into your purpose and what values matter to you. Whether that's daring to be different, showing willpower or being humble. This is the time to get real and find your true understanding.

Verification
What makes you stand out from the crowd? It's a dog eat dog world out there, so it's important to determine what makes your business offering different. Workshops help identify that golden nugget idea of why you're special and helps in navigating your brand identity.

Future Planning
In your workshop, it's also good to consider where you will want your business to be in five years. Your brand may be on the front page, but what would you want it to say? By getting excited about the future and the potential your brand has, you can start to visualise the mission for the future and map out how to get there.

Brand Mapping
Developing a bespoke brand map helps determine where your brand is currently positioned and where you want it to be. This visual display helps work out what your competitors are doing and how to implement any elements you see fit into your brand identity.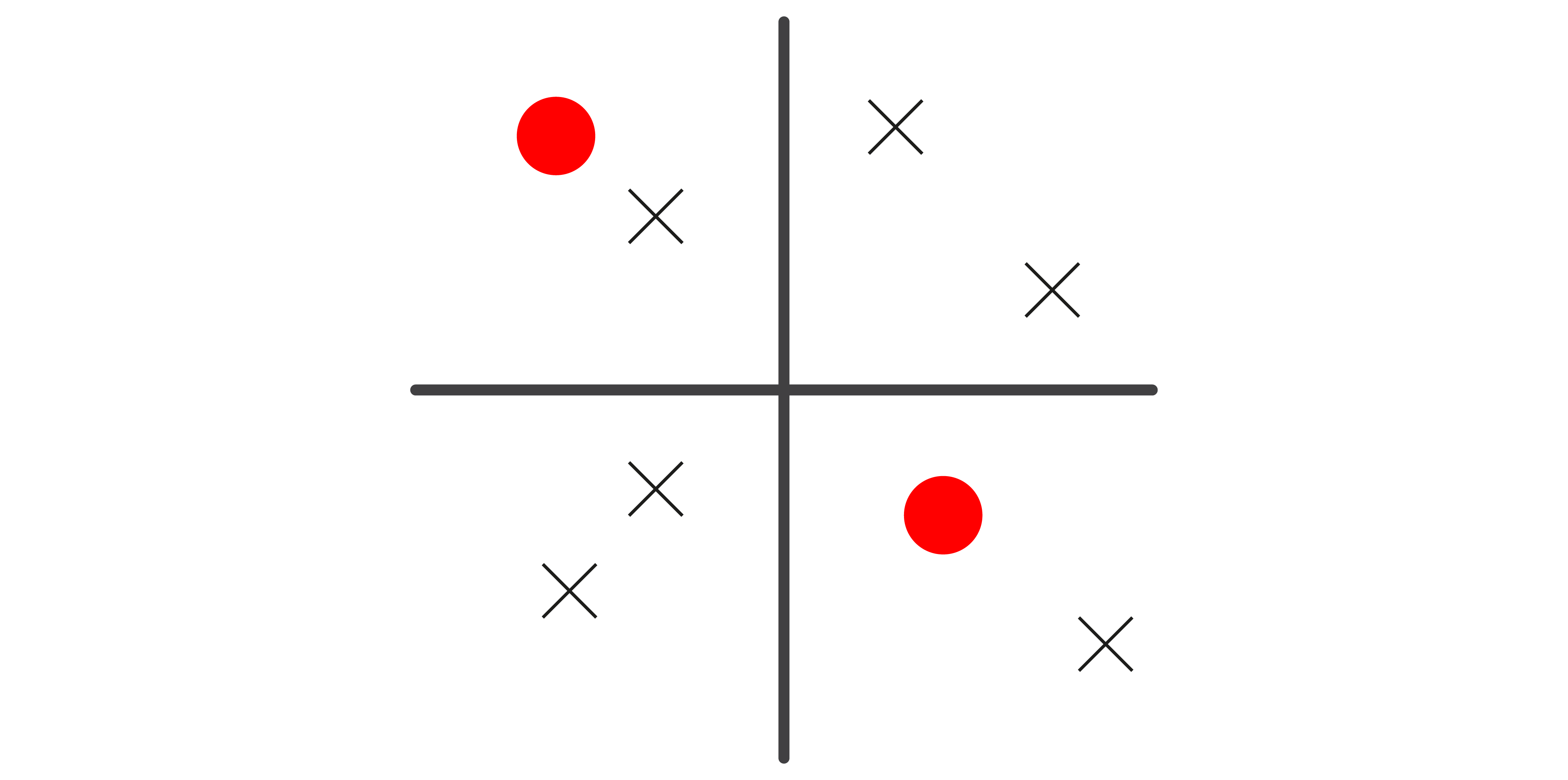 Never underestimate the power and selling value of branding. All these elements are what makes you stand out above others. Workshops are a great way to get the ball rolling and begin the journey to launching your brand. 
Here at Supremo, our team can help you with any of your branding needs. Whether that be a few visual touch-ups or a huge brand overhaul. Simply fill out our project planner or get in touch with Ellie below.