User Testing
Once we had established the core functionalities in wireframe form, we prototyped clickable user journeys and began user testing with real people to see how these performed.
Once we had a tested product we moved into the design phase.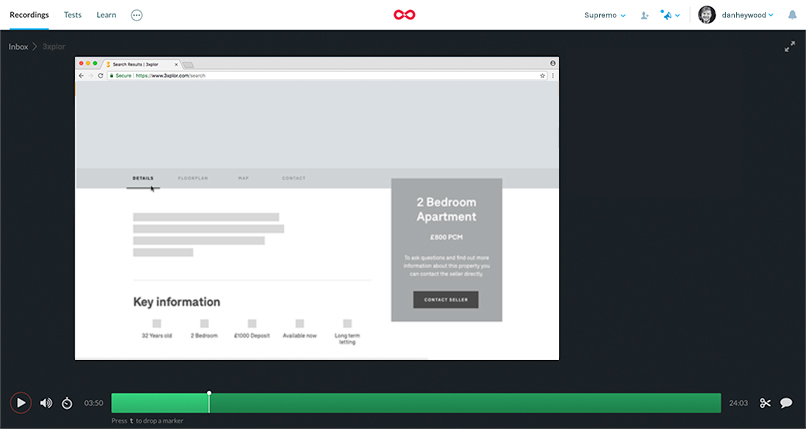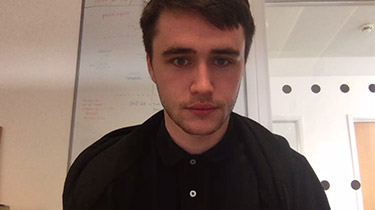 Styleguide
We created a custom design system to serve as a consistent foundation for our current and future designs. As 3xplor continues to grow over the years to come, it can evolve with a basic foundation of colours, typography, spacing, UI components and icons in place.
Building a site of this scale requires a lot of thought and preparation. As well as having a consistent design style, consistent UI elements help users understand how to navigate and use the site.
Brand Colours

3xplor Yellow

#feb700
R: 254, G: 183, B: 0

3xplor Dark Blue

#323d50
R: 50, G: 61, B: 80
UI Colours

Headers

#363c46
R: 54, G: 60, B: 70

Body copy

#50545b
R: 80, G: 84, B: 91

Properties

#feb700
R: 254, G: 183, B: 0

Restaurants

#eb5463
R: 235, G: 84, B: 99

Bars & Clubs

#65a5f5
R: 101, G: 165, B: 245

Sights

#50d9b3
R: 80, G: 217, B: 179

Sports/Social Club

#fd7760
R: 253, G: 119, B: 96

Home Services

#aa98ee
R: 170, G: 152, B: 238

Shops

#ec539e
R: 236, G: 83, B: 158

Education

#6fd6e2
R: 111, G: 214, B: 226
Gradients

Main Gradient

#feb700
R: 254, G: 183, B: 0
Headers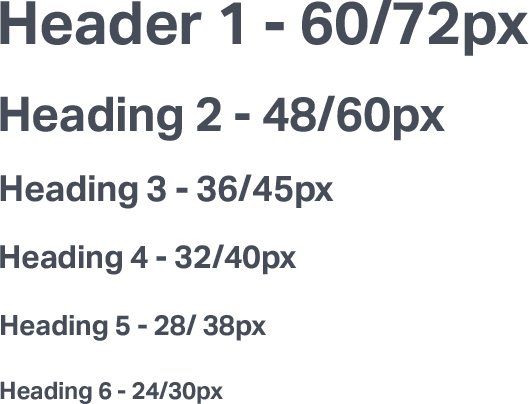 Body Font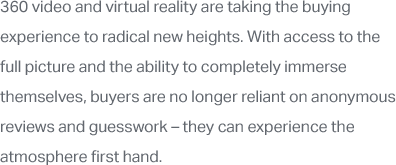 Body Font (Smaller)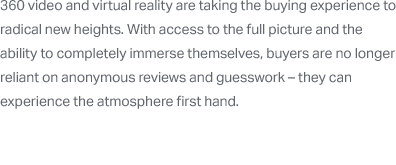 UI Components
We built all our components with our own framework, which handles everything from styles to states. This also allowed us to keep the overall download size down, improving loading speeds and general performance.
Parallax Card

Sticky Search Bar

Add a Room Card
Sign In Modal

Featured Place Cards

Selectboxes

Inputs with labels
Custom Illustrations
3xplor allows you to search for practically any place such as a property, school, restaurant, or tourist hotspot. We created a custom icon pack to fit the 3xplor style, giving the site a better visual experience with improved usability.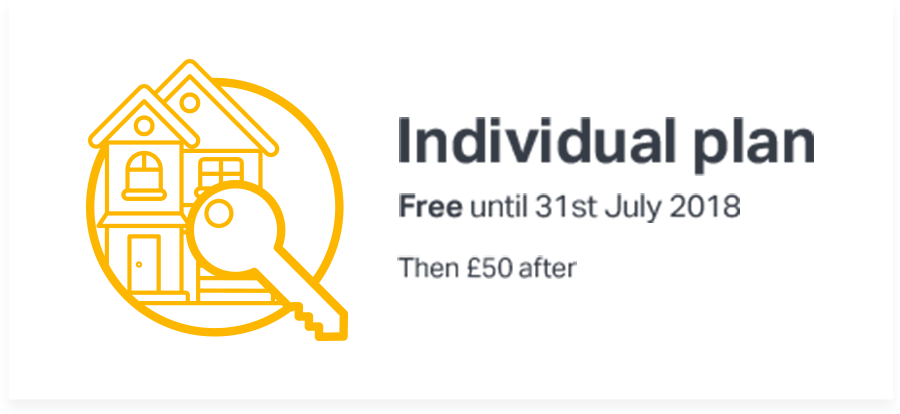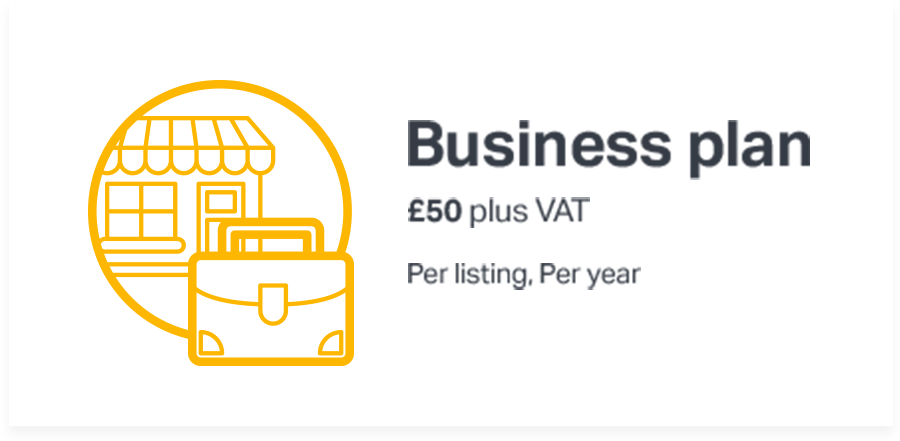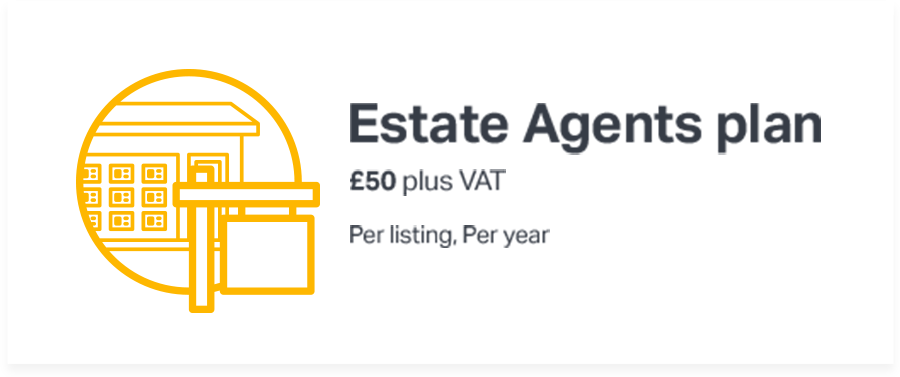 Simple Process
We wanted 3xplor to be super simple for users, both looking for places and adding new places. After intensive planning and user research, we believe we have developed a highly usable platform. Watch the video here to see just how easy it is to use 3xplor.
Making everything work…
Built on top of some of the finest frameworks available, we've developed the 3xplor platform carefully from the ground up with performance and scalability in mind. This means no surprises during busy days for the business, ease of use and accessibility for visitors, and a codebase that is familiar to thousands of potential developers.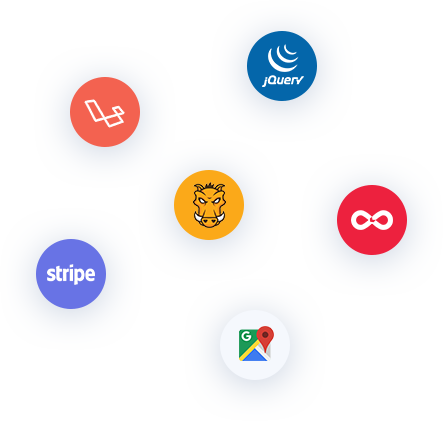 Easy management…
Along with the challenge of getting a platform like 3xplor up and running comes the challenge of how it will be managed on a day-to-day basis. We've developed an administration suite and worked closely with 3xplor to give them a system that makes our role, aside from ongoing development, non-existent. The entire site management from listings all the way to payment processing is wrapped up in a streamlined administration area.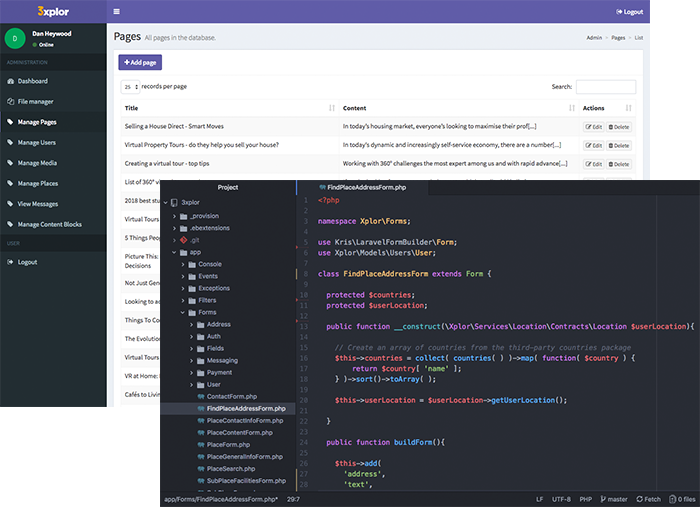 "Supremo's technical talent, creative skills and understanding of user online behaviour has helped 3xplor research, design and develop an innovative VR hosting platform with appealing UI, sophisticated self-serve admin area and scaleable back-end. We work remotely but collaboratively to develop the platform in monthly sprints and have developed a close working relationship and long term partnership."
Explore 3xplor for yourself
Looking for a new home, friendly sports club or a great night out? Visit 3xplor and explore property and places in video, 360° and virtual reality.
View Live Site