At Supremo, we've previously written about our views on the student-agency gap and why we take on placement students.
Leading on from the successes we have had with these placement students, we have just officially launched the Supremo Academy, where we are offering students and recent graduates the ability to tame their potential, juggle multiple real-world projects and ultimately, launch their careers.
Offering real-life work experience projects, the Supremo Academy is a two-way street. Your portfolio will be brimming with work, but we also acknowledge that Supremo will benefit from the skills of students too. For this reason, students will always be paid for the time they spend with us.
But don't just trust our word, meet Liam, one of the Supremo Academy's previous alumni: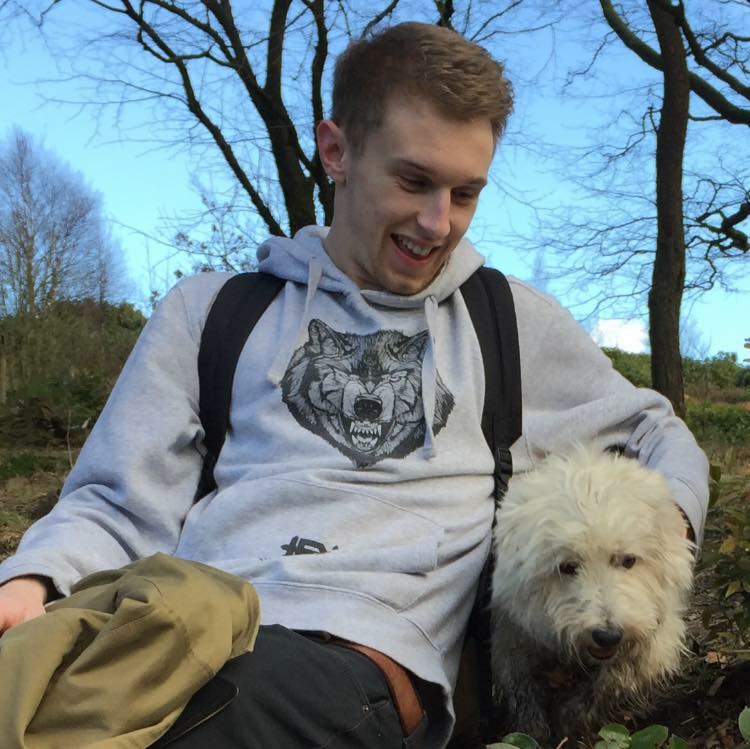 Here's what he had to say about being a part of the Supremo Academy…

"Supremo was my first "proper" design job, even though it was only freelancing for them 2-3 days a week. The team provided a fantastic environment to work in and between them had loads of experience across a wide range of areas that I found really useful to be around.
I worked focusing predominantly on branding projects but, after a few weeks, found myself being given web design briefs, which really helped to better my skill set in a much broader way than I had initially anticipated."

"Without my 6 months at Supremo I definitely wouldn't have been prepared for the job I currently work in."
The main skill that I learned, and one that I've found absolutely fundamental to my new job, is being able to deal with briefs at industry level. The pace is much quicker and sometimes I found myself juggling several jobs at once, which I've now found is what being a designer is all about."
We're really proud of this project, so to find out more or to submit your portfolio, visit the site here.